WebsCrypto contains crypto news about cryptocurrencies, bitcoin, ethereum, altcoins and more.

Our mission is to bring the latest and greatest crypto news to crypto enthusiasts around the world, helping everyone stay informed and make smarter decisions.
Our authors come from all over the world and are experts in the crypto industry. So we will capture the most useful information about cryptocurrencies and the crypto industry.
Nathen Lin
Chief Executive Officer
Mujtaba Navarro
Chief Technology Officer
Melissa Orozco
​Chief Operating Officer
Musab Shah
Bob Swanson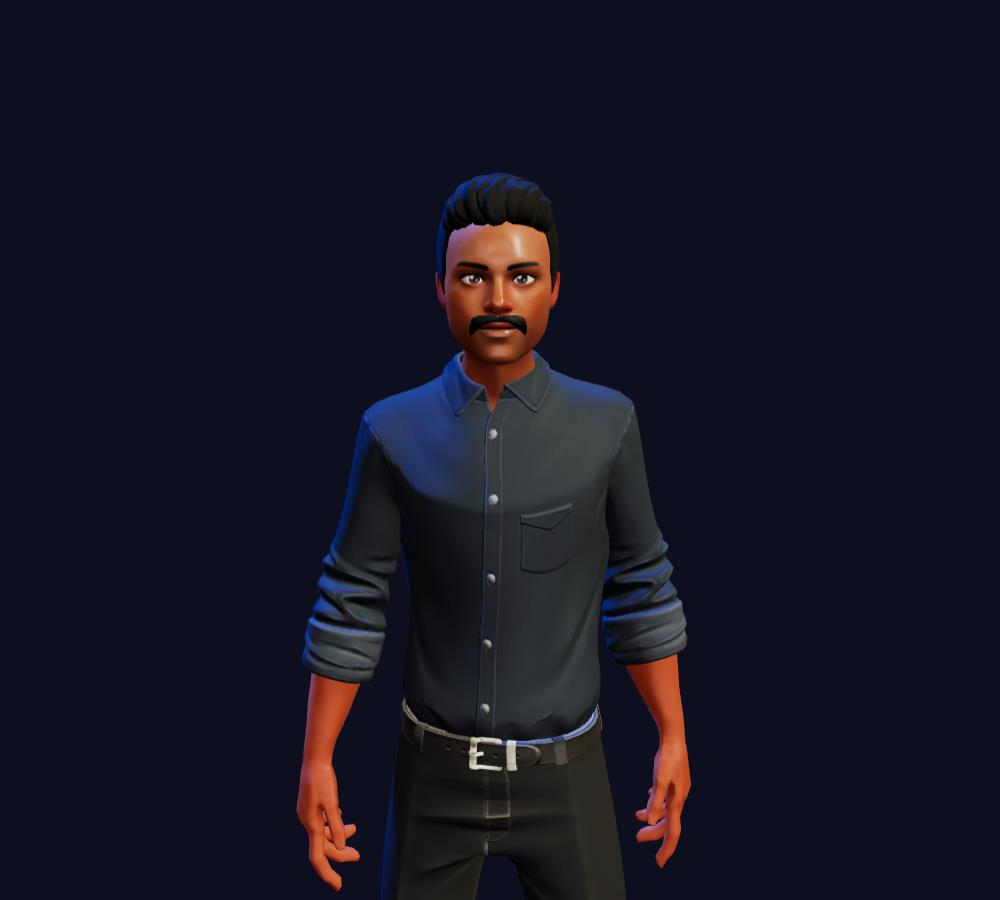 Das Sundaram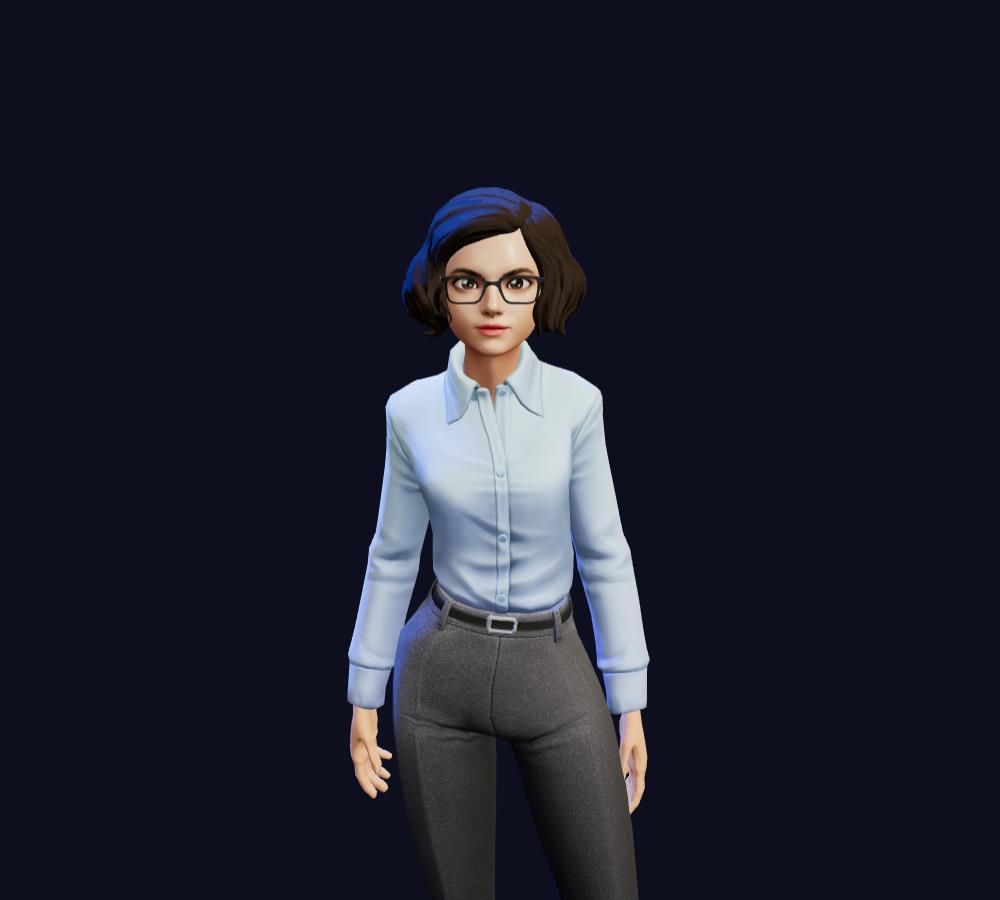 Ifrah O'Reilly
We welcome everyone who loves the crypto industry! As long as your content can help crypto enthusiasts, we can always give you the right place to show your skills.
Send us your writing portfolio if you want to be an author at WebsCrypto – [email protected]
Want to promote an crypto product or business? Choose us and give you the best way.